Now
Journal of the things happening now in my life. Updated on September 25, 2023.
Work
I'm working at Nestor to help consumers regain control of their personal data.
Side projects
Exploring the concept of levels of fidelity on the web. Inspired by the levels of complexity detailed by Anthony Hobday I implemented it on frontend stories.
This implementation effectively provides different levels of design for the whole website starting an unstyled version (level 1) to a fully styled version (level 6).
Fun and stuff
🏸 Badminton
👟 Still hate running, but considering running a half marathon
✈ Visited Jordan and met the most welcoming people I have ever encountered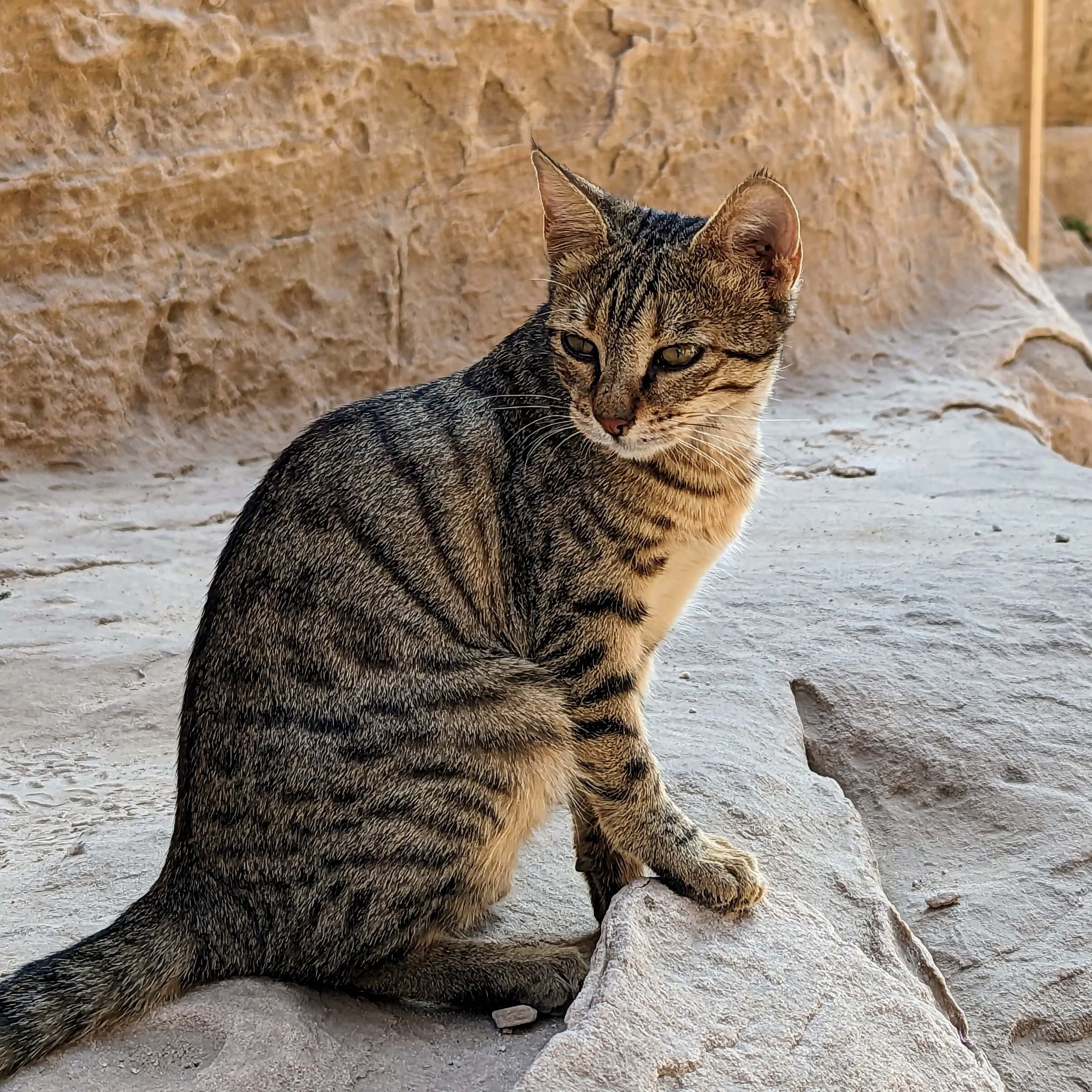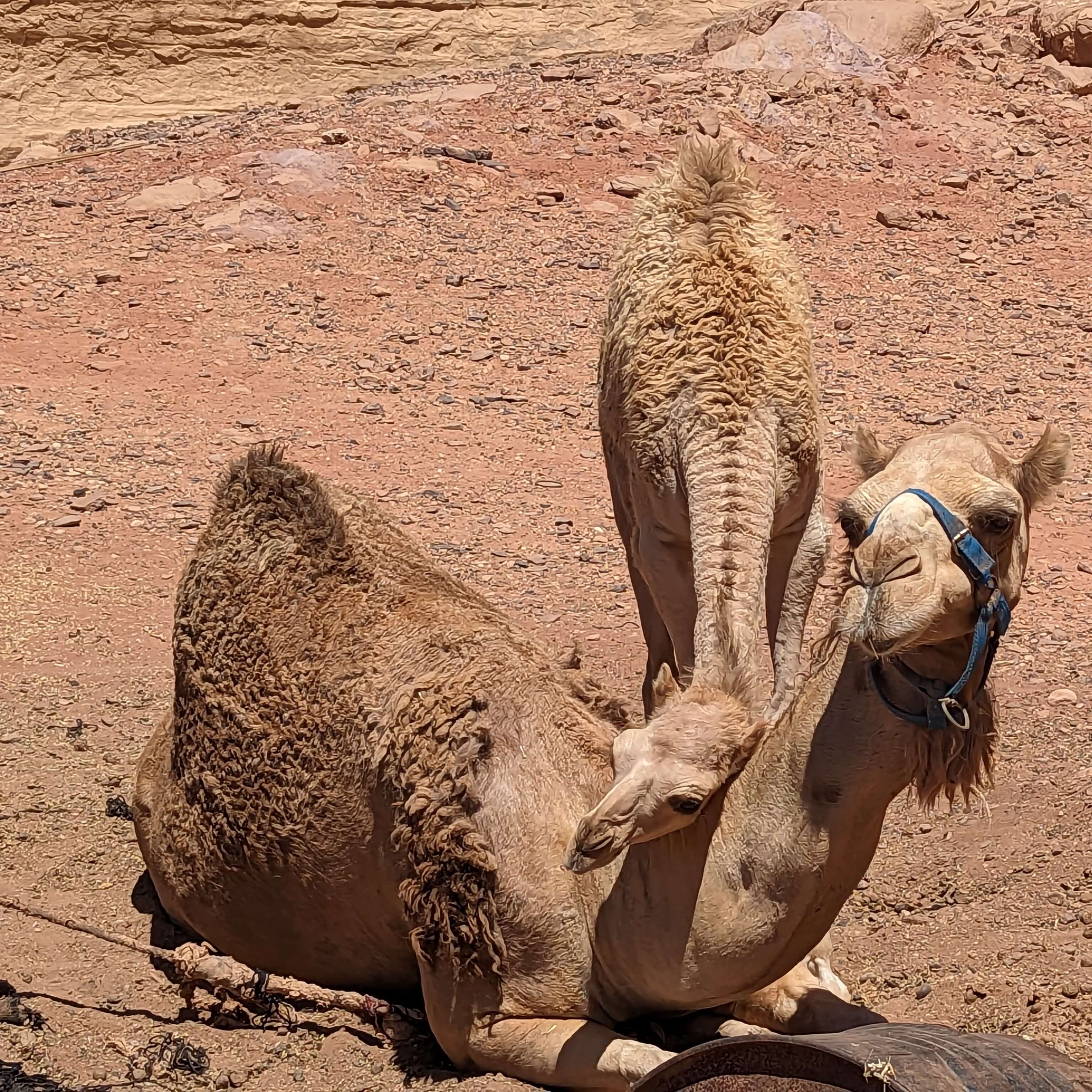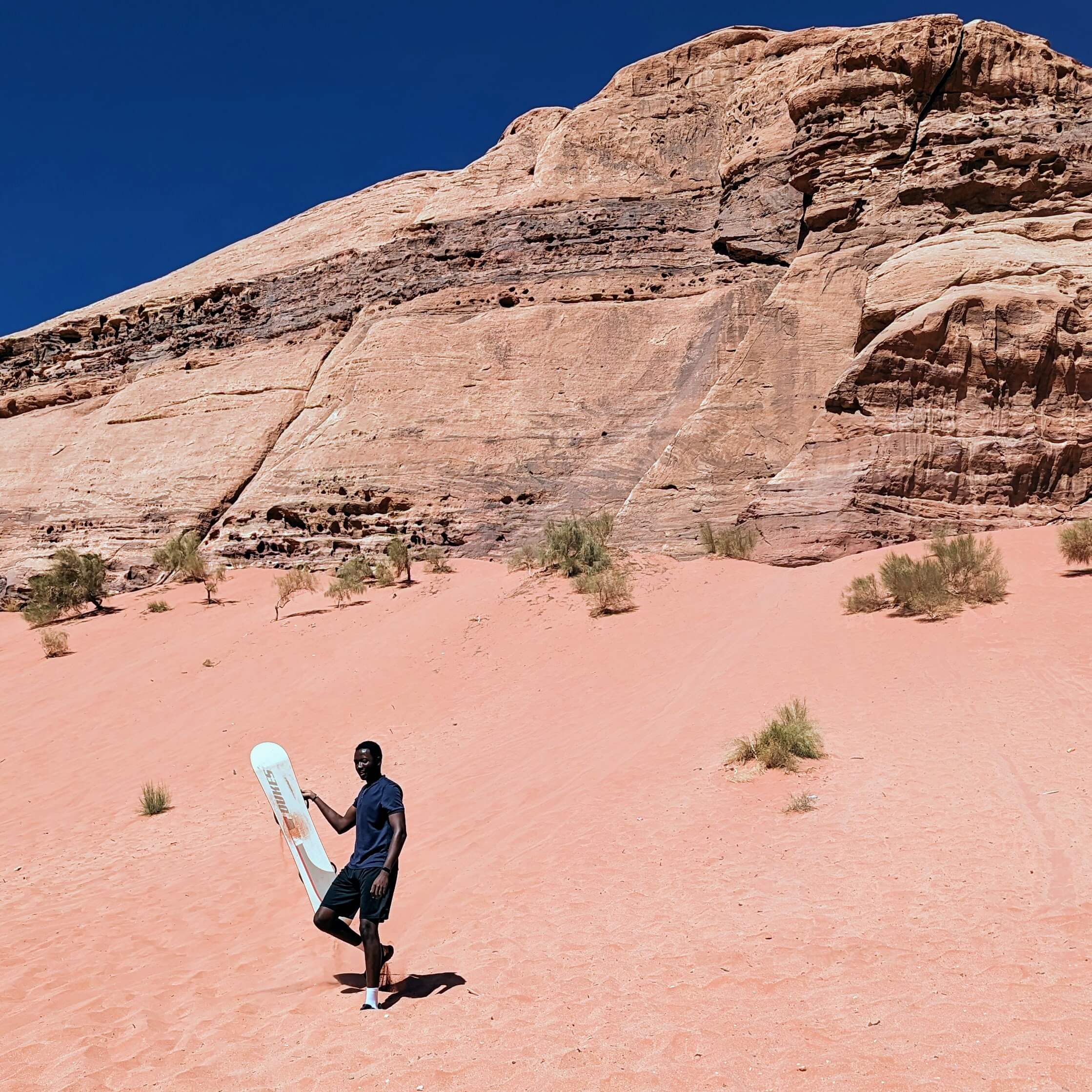 ---
This page was inspired by the Now Now Now movement. You can find out more about it at nownownow.com.